LGBTQ+ advocate Cherelle Parker wins Democratic primary for mayor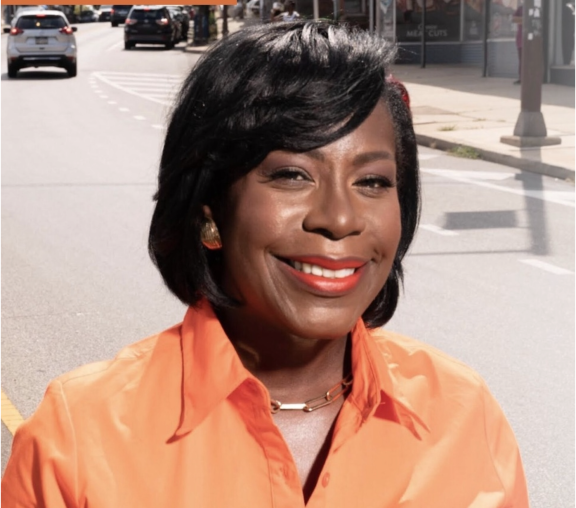 After a tight election, Philadelphia may elect a woman mayor for the first time in history. Cherelle Parker beat out seven candidates in the packed Democratic primary and will face off against Republican candidate David Oh, who ran unopposed in his election, on Nov. 7.
Parker has advocated for the LGBTQ+ community since her days as a state representative. During that time, she co-sponsored a civil-union bill and House Bill 177, which aimed to reinstate hate-crime protections for LGBTQ+ people.
Photo: Cherelle Parker Facebook