Homepage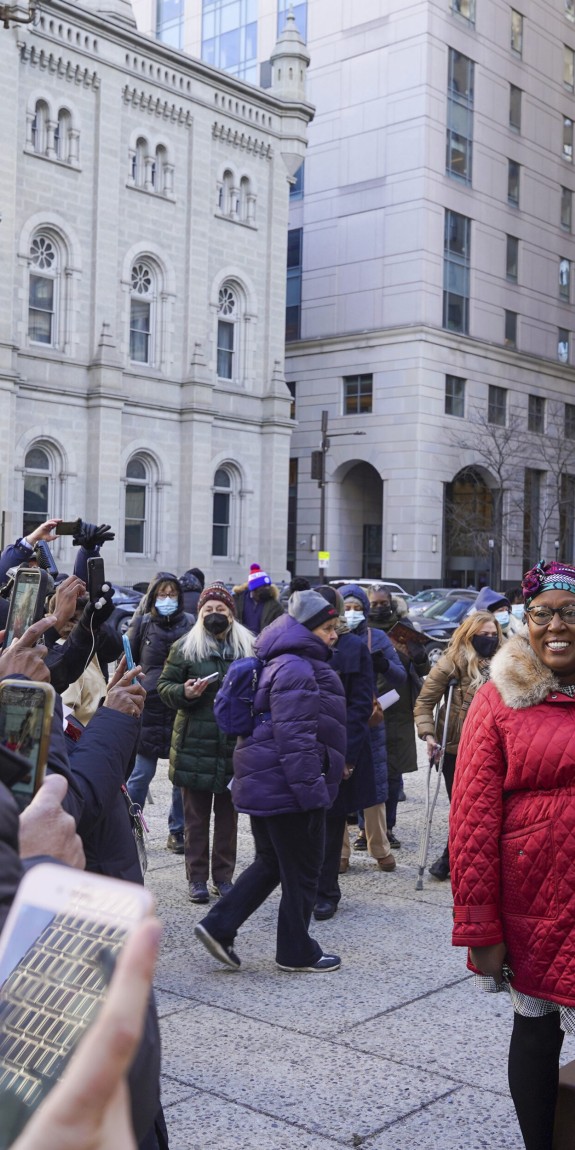 More than 50 media and community partners have joined the Every Voice, Every Vote coalition.
Partners plan to host nearly 200 forums and community events serving communities across the city and produce journalism and voting guides in at least 13 languages.
Latest news from our partners
Important primary election dates
Deadline to apply for mail-in ballot
May 9, 2023
Stay Updated
You can stay up to date with Every Voice, Every Vote partners, events, and progress by signing up for our email list.