Every Voice, Every Vote brings newsrooms, community organizations, and Philadelphia residents together in a collaborative effort to address our city's most pressing needs.
We want to ensure that the issues which matter most to all of Philadelphia's communities are front and center in newsrooms, public debate and candidate platforms.
We're dedicated to providing access to high-quality information and tools that will help all city residents harness their power and hold Philly's elected officials accountable today, tomorrow, and beyond. Democracy can work how it should—for all of us—if we demand it together.
A Citywide, Inclusive Process
Collaboration that includes the entire city doesn't just happen. It requires an intentional process to reach everyone, and that's the work we're committed to doing.
Prioritizing People Over Politics
Finding solutions to the most pressing issues affecting the quality of life in our city is more important than the politics that dominate typical election coverage and often get in the way of real progress.
Democracy That Works for Everyone
We want to help ensure that every Philadelphian has the information and tools they need to participate in a system that is intended to support us.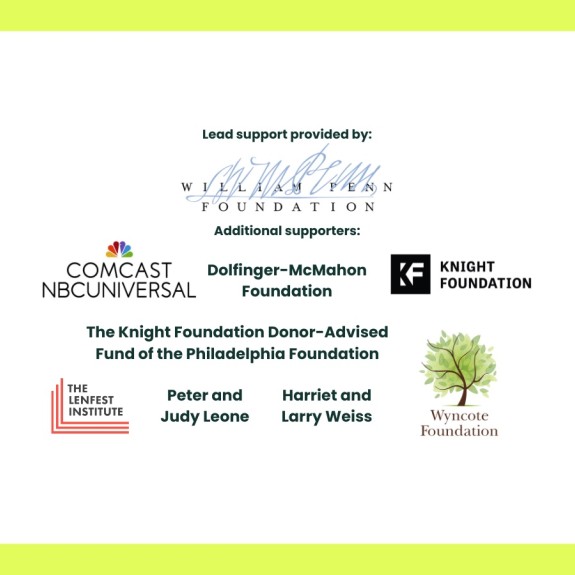 Our Coalition
Every Voice, Every Vote is a collaborative project managed by The Lenfest Institute for Journalism. Lead support is provided by the William Penn Foundation with additional funding from Comcast NBCUniversal, the Dolfinger-McMahon Foundation, the John S. and James L. Knight Foundation, The Knight Foundation Donor-Advised Fund of the Philadelphia Foundation, the Lenfest Institute, Peter and Judy Leone, Harriet and Larry Weiss, and the Wyncote Foundation, among others.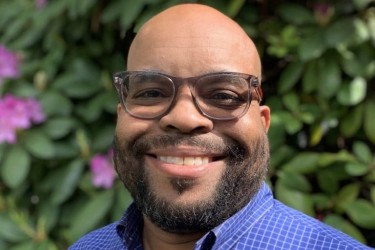 Head of Philadelphia Programs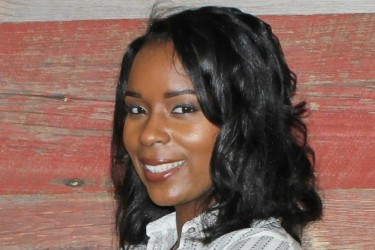 Community Engagement Consultant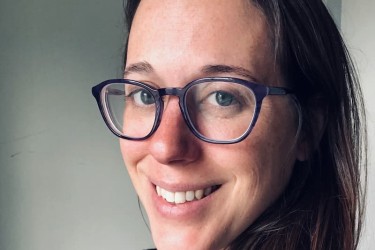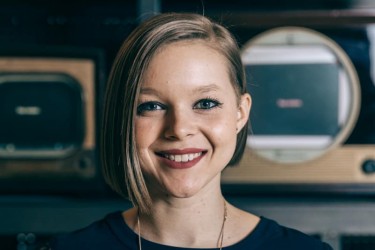 Support Us
Every Voice, Every Vote, is entirely supported by private philanthropy, and your tax-deductible gift will help advance our mission.