Homepage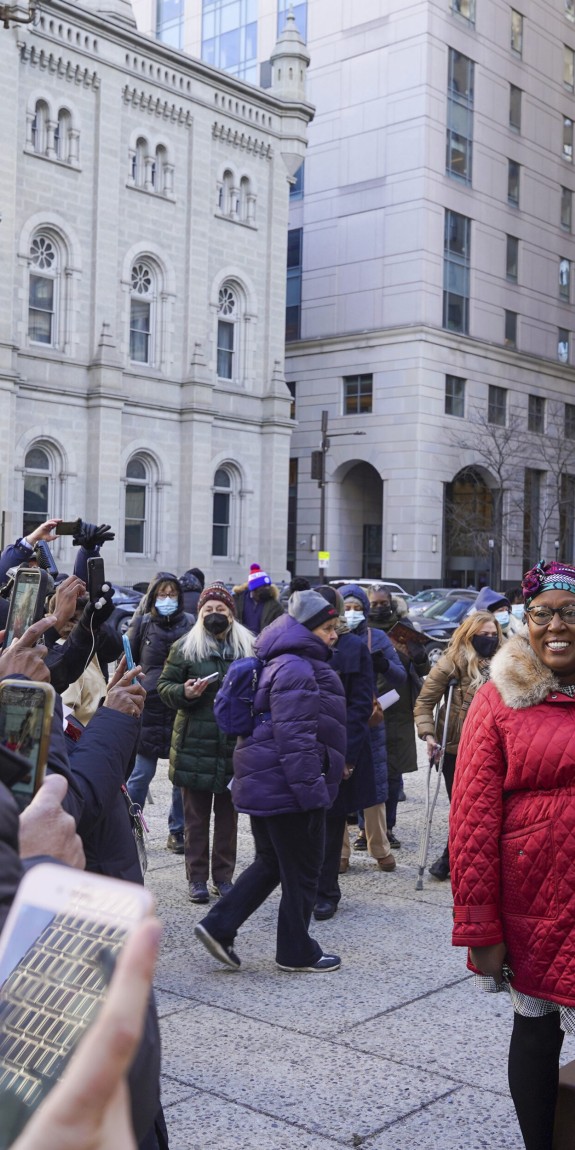 Your voice and your vote can transform Philly.
Heading into 2023's municipal elections, join our effort to strengthen democracy in Philly by engaging with our partners' reporting, events, and voter resources.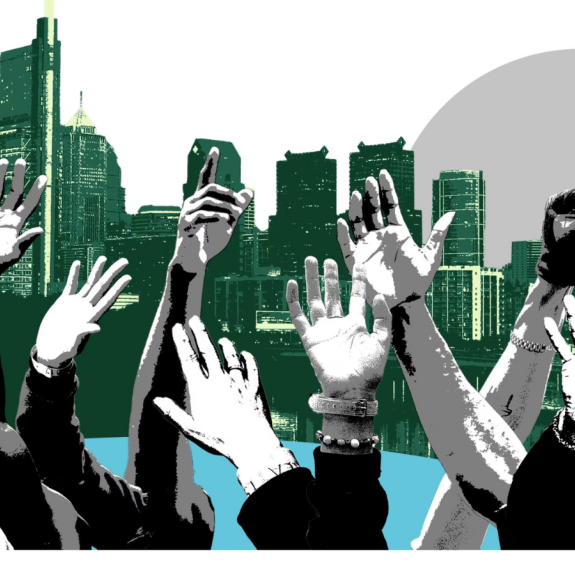 New public opinion poll sheds light on the issues and solutions that matter most to Philadelphians
65% of Philadelphians say the city is on the wrong track, according to "What Philly Wants: The Every Voice, Every Vote Survey of Philadelphia Voters"
Learn about the issues and candidates from our reporting partners
Share your voice at listening sessions and forums
More than 70 media and community partners have joined the Every Voice, Every Vote coalition.
Partners plan to host nearly 200 forums and community events serving communities across the city and produce journalism and voting guides in at least 13 languages.
Stay Updated
You can stay up to date with Every Voice, Every Vote partners, events, and progress by signing up for our email list.